Why sign up to our bulletin?
By signing up, you'll receive one freshly-written, issue each week containing topical free P4C resources to use straight away.
But why should you miss out on previous issues? You'll also receive a carefully selected resource from the 'back-catalogue' each week. We make sure these begin with the 'easy-wins' - simple and easy to deliver ideas designed for teachers and classes new to P4C. Click here to see what's in the first issue.
So two emails per week. Both packed full of class-room ready P4C resources. For free! But don't just take our word for it...
In the first bumper issue of our free P4C resources...
Dinner with a witch, or a frog for dinner?
A colourful "would you rather" resource accessible to the youngest children, with teaching notes that suggest how you can use the exercise as a springboard for discussion.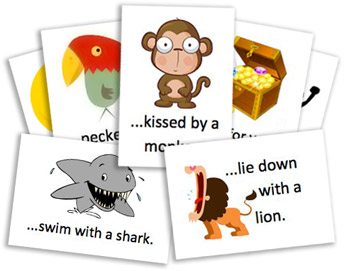 The Fairest Teacher of Them All
When is equality unfair?
A complete P4C enquiry plan including a story about a teacher who desperately tries to treat all his pupils the same.
The story usually leads to juicy questions about fairness, a central issue for children.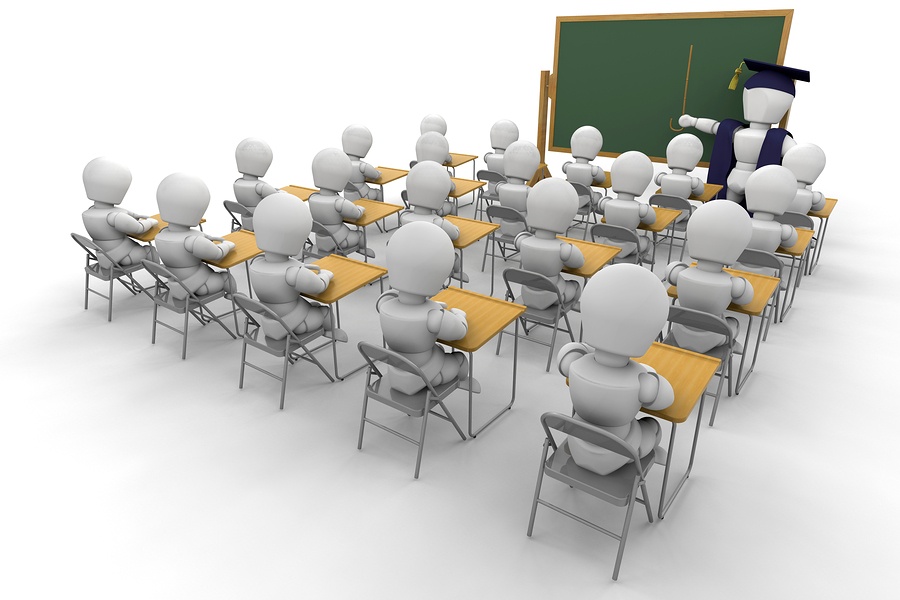 Philosopher's Fruit Salad
Is it better to be a child or an adult?
Swap places if you think…
Children swap places across the circle to show their response to this list of questions, from traditional philosophy to more quirky and playful ideas.
Also included in the first issue, a key document on "Thinkers' Games", the shared underlying structure of some of the resources in this and future issues. You'll soon begin to develop your own activities using this structure to investigate challenging concepts and stimulate thoughtful dialogue in the classroom.