What is P4C?
Philosophy for Children is an approach to teaching and learning that puts philosophical enquiry at the heart of the lesson. P4C is used in hundreds of schools across the country and thousands across the world. Several studies have shown that P4C impacts pupils' academic, social, emotional and behavioural development, most recently by the EEF and Durham University. Find out more...
What's the difference between Philosophy Circles and "traditional" P4C?
When we work with schools that have already tried Philosophy for Children, we often get feedback such as, "When we had philosophy training before, we wanted to do it. But now we know how to make it work."
All P4C gets children thinking about challenging questions, and teachers act as facilitators rather than knowledge-givers. Traditional P4C follows a series of stages. Children see or read a stimulus, think about the ideas in it, create questions, evaluate the questions, and then choose one to talk about. In Philosophy Circles, the facilitator usually asks the first question, so the discussion gets started faster. The children's own questions are still important, but they emerge through discussion. Rather than stages, Philosophy Circles is built around three facilitation principles which run through the whole process. It makes it more fast-paced and versatile for use across the curriculum.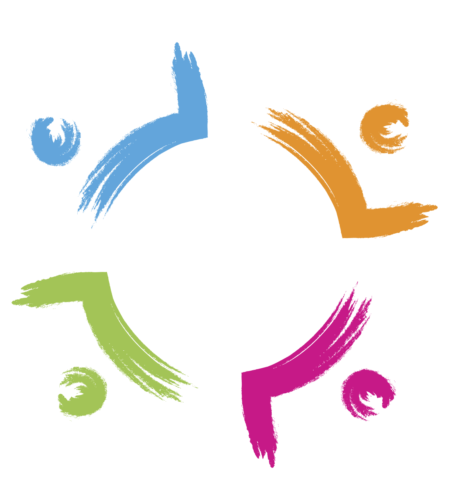 How do we work with schools?
How have we worked with schools like yours? 
Interested in an INSET with 'buzz'?
Feedback from September 2017's INSETs:
"I cannot describe the buzz and vibe from the staff, all down to you."
"You really did create a huge buzz in school, which is a difficult shout on the first day back! You covered everything we wanted out of the training and gave us mountains of material to use in class.  I loved the fact you gave each phase some planning time to discuss ideas and plan sessions and then trial them out of colleagues.  You have definitely given us some inspiration and I am very excited to see what happens next."
"There was a buzz during the staff meeting, which for any member of staff attending a staff meeting knows this is a rare thing! All the staff said how enthused and excited they felt to get back into their classrooms and try out the methods they had been shown."
"The questions raised interested everyone and there was a real buzz in the room. Our training was full of practical activities and games, with the just the right amount of discussion about teaching techniques interspersed. What an inspiring day!"
"It is us who would like to thank you. It was such an inspirational INSET and the staff were truly excited. Several of us have run introductory sessions with the children and although it is early days the enthusiasm is palpable."
Interested in booking an INSET? Send us a quick message with your contact details below and we'll get back to you as soon as we can.