Whilst teaching English at Sutton Grammar School, Jason Buckley rotated around Year 7 forms, facilitating discussions off the back of philosophical stories. These were popular, and years later when he was looking for a name for his new organisation, he remembered one boy exclaiming "Yay, it's the Philosophy Man!"
Whilst Jason was fast becoming an internationally-renowned speaker and as 'The Philosophy Man', Tom Bigglestone was heading up his own projects as a full-time teacher. He became fascinated with the role of philosophy in the classroom, and alongside his duties as a Head of Department, he attended every course possible, crafted and delivered several philosophy curricula, and completed a Walter Hines Page Scholarship on assessing philosophical skills. He then joined Jason and they're now working with more schools than ever before.
From small beginnings in 2008, The Philosophy Man is now the UK's leading independent provider of P4C training and workshops. Jason and Tom send free p4c resources to nearly 16,000 educators worldwide, and train upwards of 2,000 teachers a year through INSETS and Keynotes in our streamlined and accessible Philosophy Circles approach to P4C. We spend as much time in the classroom as we do delivering courses, and we 'show our working' in front of children of all ages.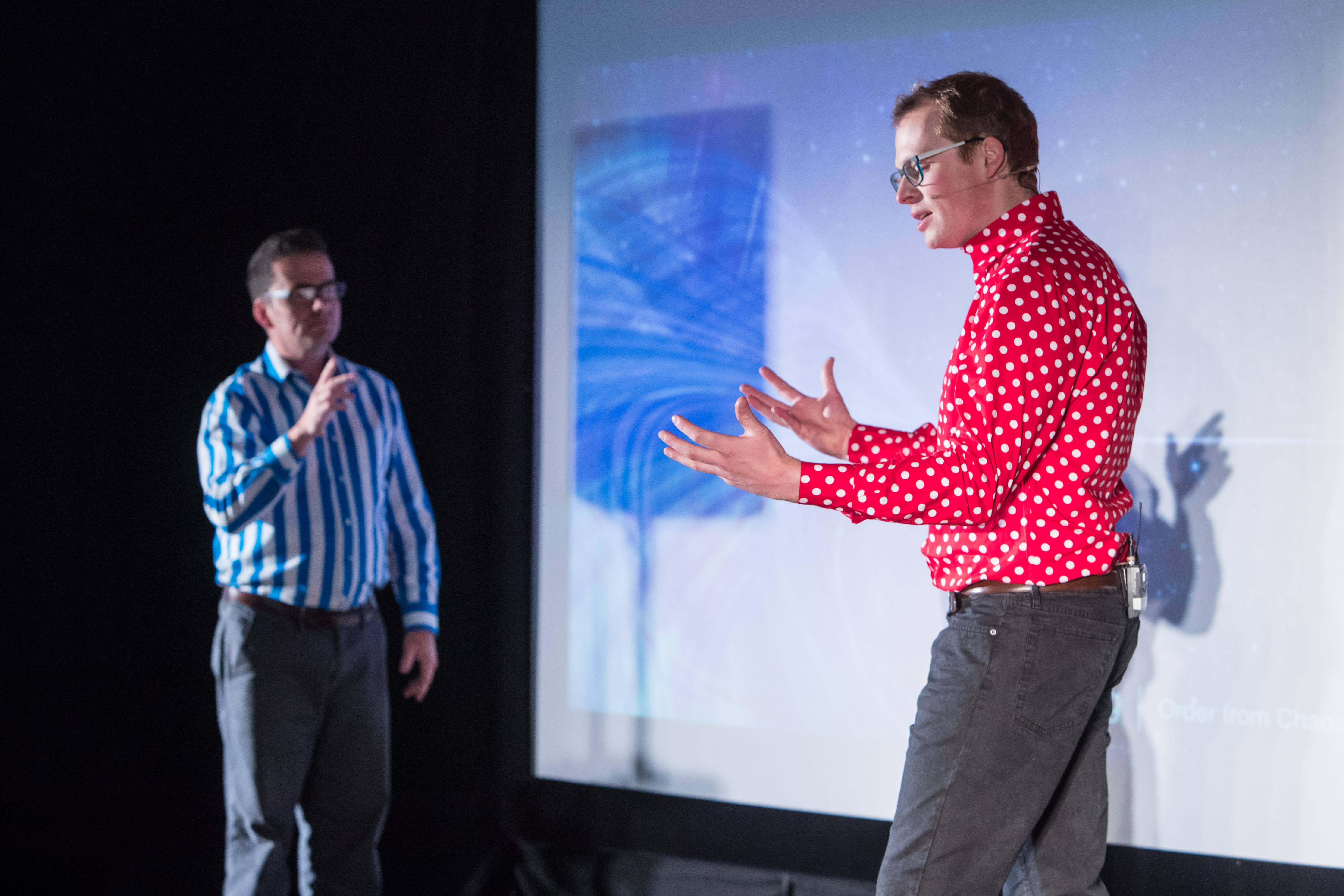 We're extremely keen to make sure we don't just turn up, trouser our fee and disappear without leaving much behind. We put a lot of energy into creating memorable, interactive sessions supported by practical resources. For example, all school bookings come with 100+ pick-up-and-go session plans for every subject in the curriculum; a Philosophy Circles handbook for every member of staff, as well as Thinkers' Games minibooks. More about our Philosophy Circles training can be found under Training and Workshops.
We are continually creating new resources, sharing improvements to the training and expanding our horizons. We're training more teachers, delivering more workshops, and giving more presentations than ever before, and this year have started working in Singapore, Oz and NZ.
Six hours of pupil workshops, assemblies and after-school INSET in any combination you like. Gives staff the chance to see P4C in operation with their own classes.
A full day of training, with lots of participation to show how the process works. Very lively and good fun. Prepares everyone with the skills and resources to make an immediate start with their own classes.
Several days of philosophy workshops and twilight INSET, usually over a period of half a term. Teachers see a range of approaches in action and progress measured over the stay.
At the beginning of 2017, we published our first Philosophy Circles School Resource Packs. The Philosophy Circles approach is the distillation of eight exciting years working in this field and thousands of hours of doing philosophy with children and teachers. With the purchase of a School Pack, teachers have the weight of all that experience behind them. Please click below for more information.
Philosophy Circles Premium School Pack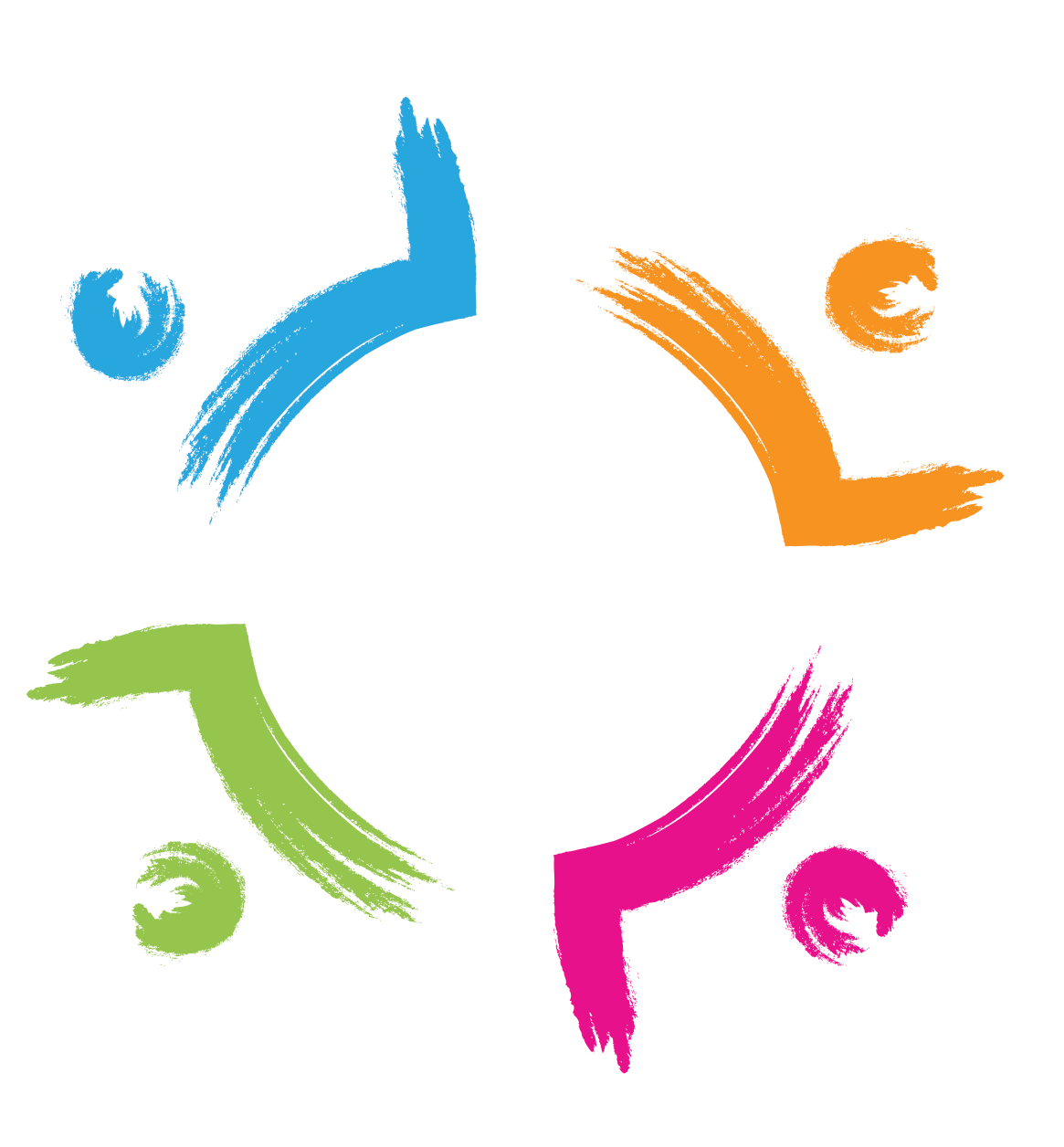 £249 (+VAT)
Philosophy Circles Standard School Pack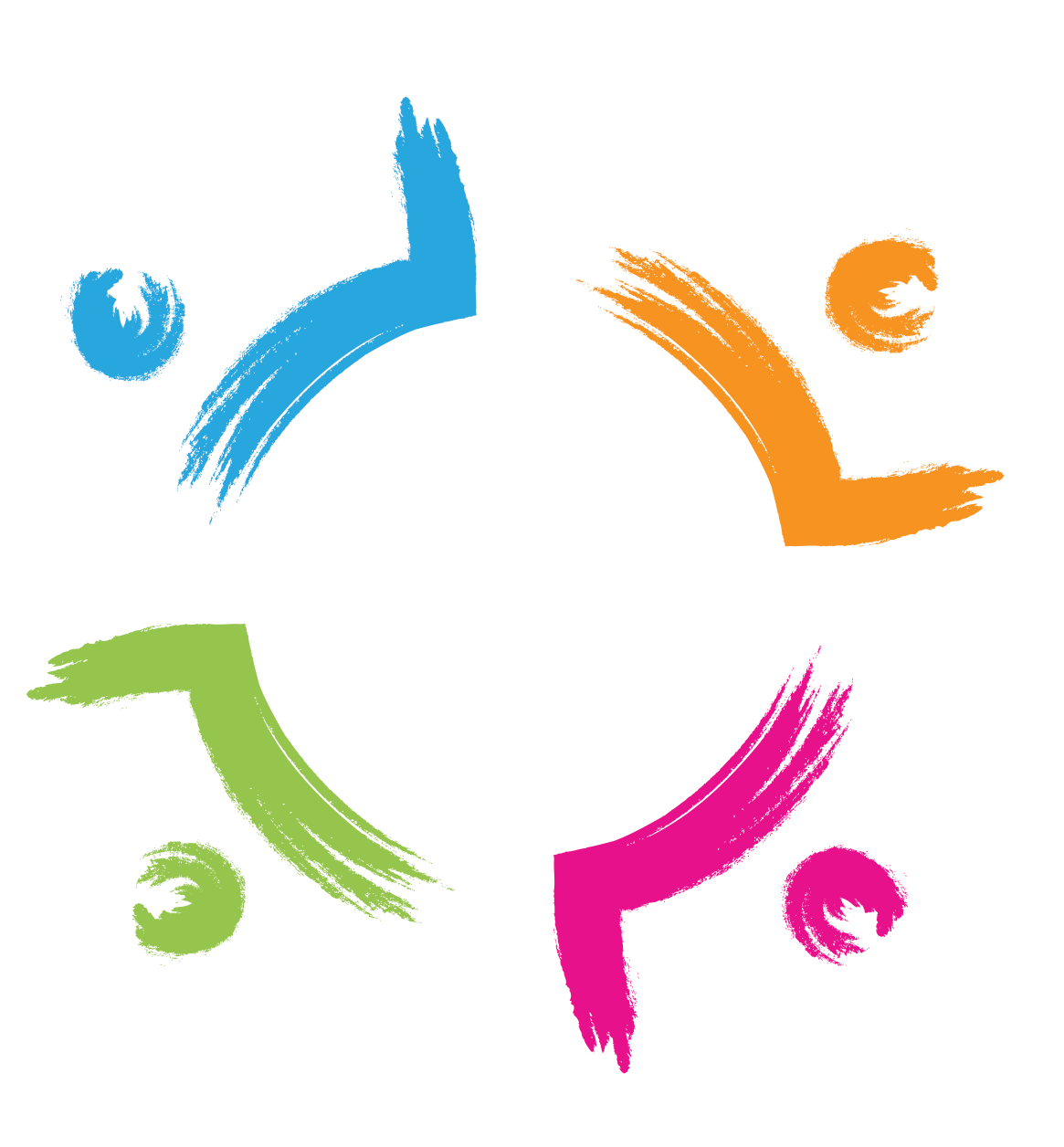 £199 (+VAT)
The Premium School Pack includes…
100+ P4C lesson plans for every subject in the curriculum
10 copies of the Philosophy Circles Handbook
10 Copies of Jason Buckley's Thinkers' Games
Additional articles on each principle for advanced facilitation
Free termly upgrades for one year
All 39 Spot and Stripe videos for EYFS children
The Standard School Pack includes…
100+ P4C lesson plans for every subject in the curriculum
5 copies of the Philosophy Circles Handbook
5 Copies of Jason Buckley's Thinkers' Game