Do you want to see P4C in action?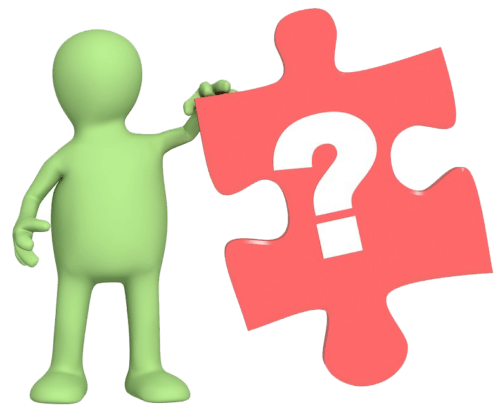 For any training, there's always a slight element of, "It worked with us – but will it work with the kids?"
So our observable workshop days can be very effective as either an introduction or a refresher to combine the demonstration sessions and assemblies with twilight INSET.
This way, staff see P4C in action with their own classes, which is powerful proof of its benefits. It provides visible examples of what our our Philosophy Circles approach looks like in the classroom, and so makes the subsequent INSET all the more grounded and accessible.
Pupil workshop days with INSET
Typically, we can fit in four or five classes in a day - in their spaces, and with their current topics. As many staff as can fit are welcome to observe. The workshops are a CPD opportunity, and are often told how useful they were to watch.
Workshop days can also include assemblies and parent workshops too (more below).
In the INSET session, we cover the three core principles of Philosophy Circles in an interactive and engaging way. The key aim is to empower staff to embed P4C in their own lessons, so it's another way of doing what they already do, rather than something extra. Staff will leave confident and enthusiastic about embedding P4C the very next day.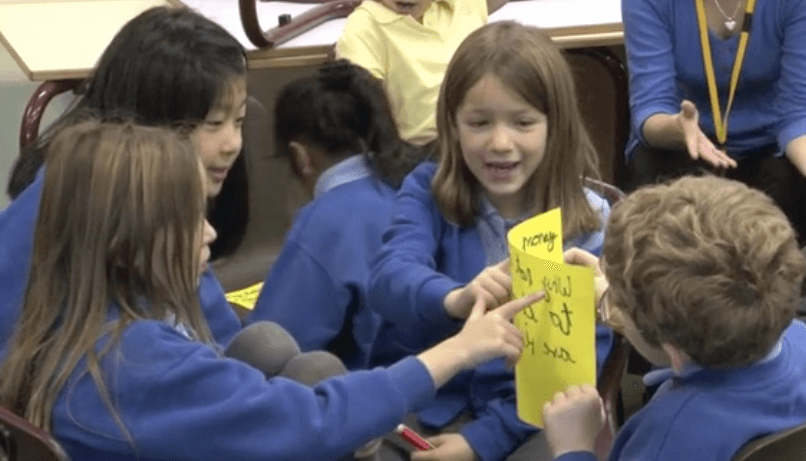 Fancy a chat about it?
No obligation - just a chat about what might be possible! Book youself into our calendar today.
Philosopher in Residence Programme
When you book one of us as your "Philosopher in Residence", teachers see P4C in action before giving it a go themselves using our resources and with our support.
Before the residency:
We'll talk to you to discuss your school's context and the priorities you have for philosophy.
Week 1:
Your staff try out some taster activities with their pupils. These are sent over in advance, tailored to each year group. They are designed so that they can be run without specialist training in Philosophy Circles by any classroom teacher.
Week 2:
We deliver a day full of pupil workshops, followed by a twilight INSET introducing the key principles of Philosophy Circles, and demonstrating some of the activities the teachers will use in their sessions.
Week 3:
We provide a carefully selected session plan for each class, and each teacher facilitates their own session. They reflect on the session - noting what went well, and any questions.
Week 4:
We run another set of workshops demonstrating answers to their questions. This is followed by another twilight focused on questioning skills that are useful across teaching, not just within philosophy sessions.
Week 5:
Your staff run further sessions with the plans provided. By now, those who have observed a lesson each time, attended a programme and recorded some brief notes will be close to claiming their Philosophy Circles Level 1 Accreditation.
Week 6:
Another full day of workshops - with optional twilight. this time, the option is open for staff to be observed or to team-teach and receive constructive feedback. In the third twilight, we'll look at how to plan your own sessions.

What kind of pupil events do we run?
Many schools choose to run an event for the whole-school, or a particular group of pupils. Our energetic, interactive and challenging days are highly sought after for a number of situations, from activity weeks, to academic challenges to inter-school competitions, to themed days, such as National Interfaith Day.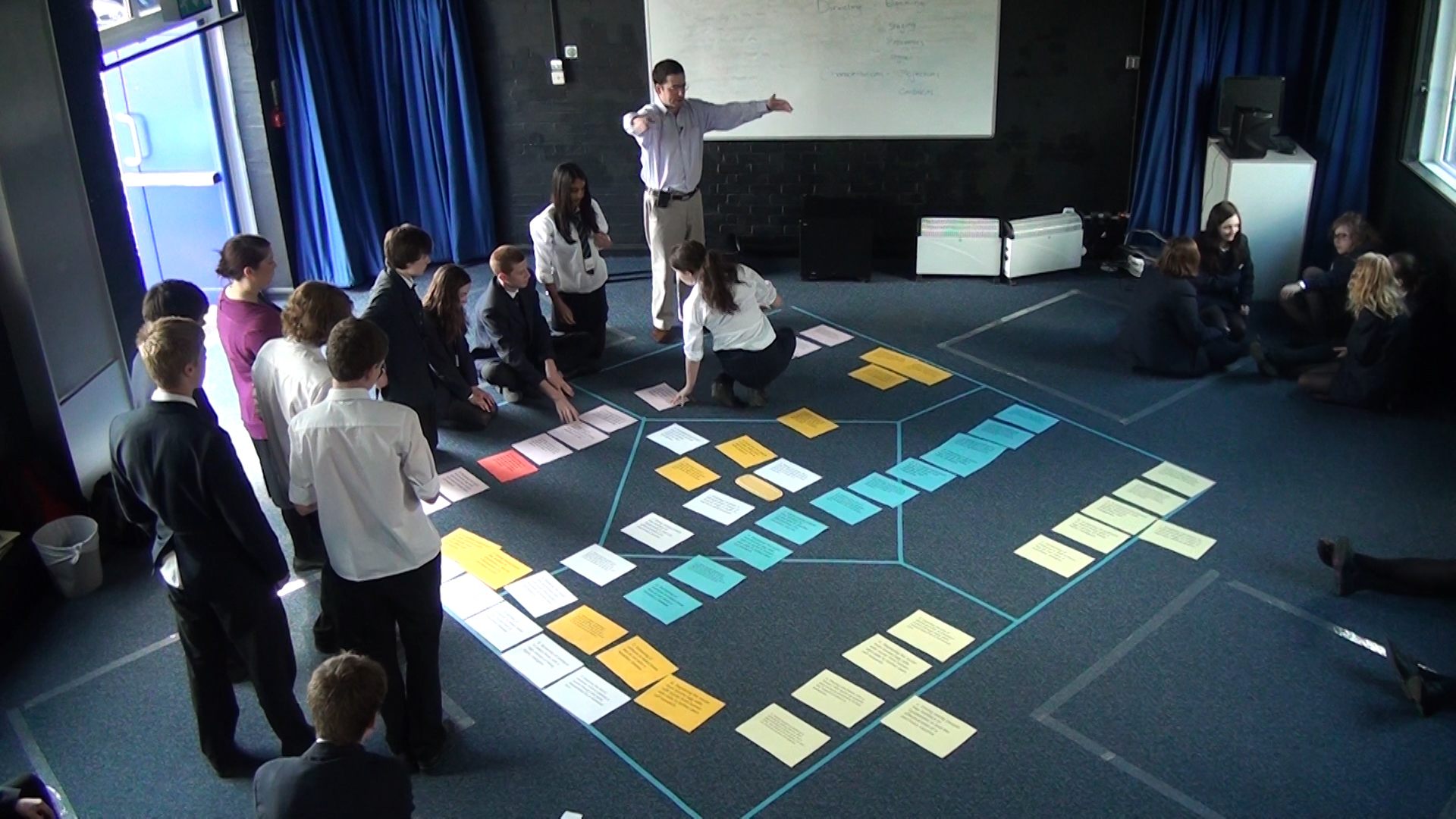 We have a range of tried-and-tested events but tailor each one for your requirements.
Recently, we have run:
Alien Adventures in Philosophy interactive storytelling – for 240 pupils
Ethics Workshops and Argumentag Wrestling Finale for 180 Year 10s
Philosothon for groups of pupils from several schools within a cluster
Activity Week days during the Summer Term
Academic Challenge days for prospective new pupils
Interfaith day workshops
Prices are calculated based on an individual basis, so please get in touch using the form below to discuss your schools' requirements.
Workshops for Parents
Why limit P4C to the school gates? If time allows, we also run parent workshops to help you showcase what the school is doing, and also extend the tools of facilitation to those who speak to our children the most.
We can focus the session on anything you ask:
Do you feel some parents need help understanding the importance of talk at home?
Do some parents just need the confidence to talk more about questions they might feel out of their reach?
Do you want to attract prospective parents to your school by showcasing the kind of lessons you teach?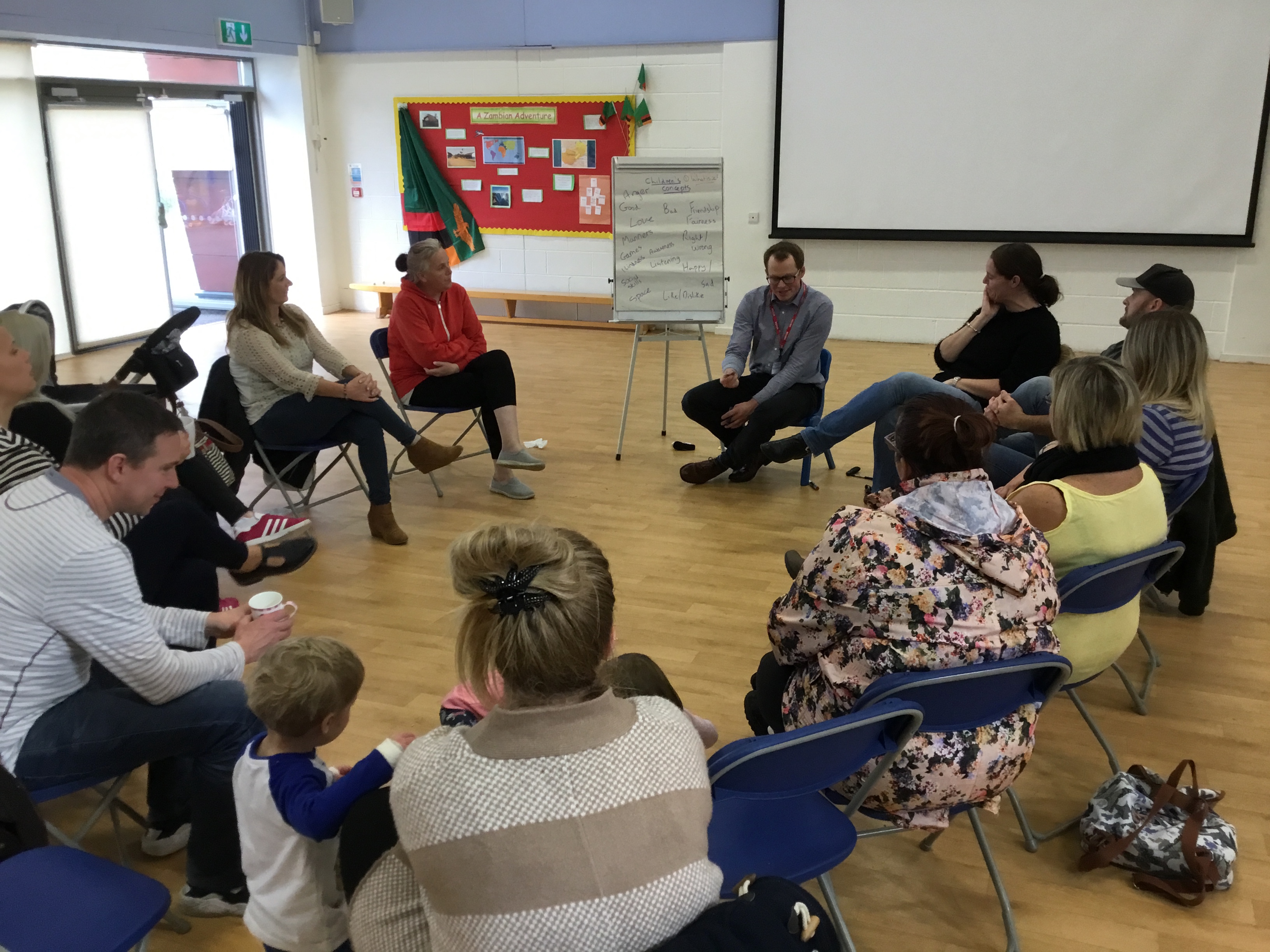 We help you organise the session, from planning to delivery: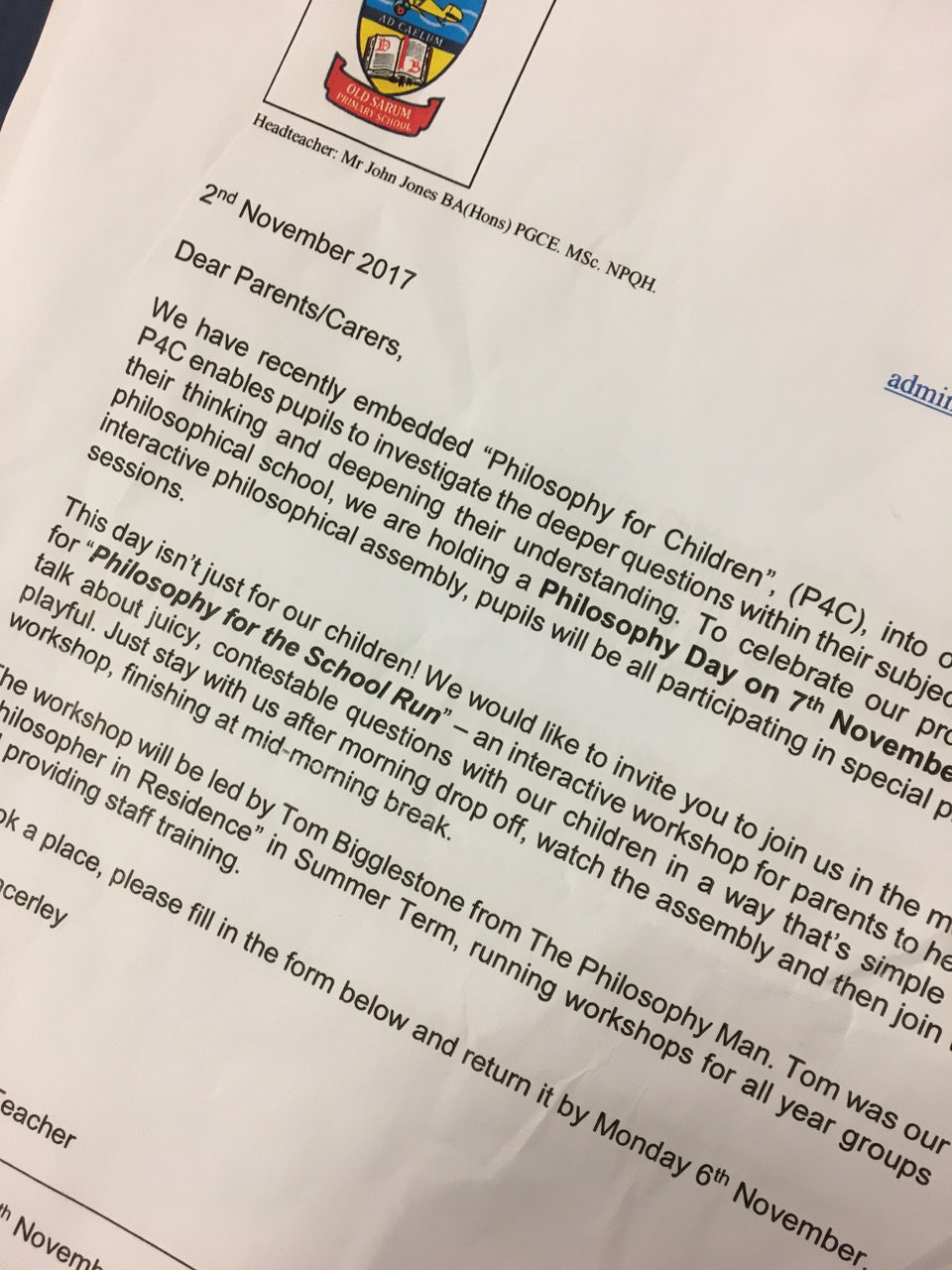 What's the cost?
Workshop days begin at £750+VAT and reasonable expenses to travel to and from your school.
We have special, bespoke rates for the Philosopher in Residence programme.
Pupil event days will depend on the number of students involved - and therefore how many philosophers we need to bring!
Contact us below to talk more about how we can work with you. 
Interested in pupil workshops?

We'd love to hear from you. Contact us through any of the means below.
PS. If you are looking for the answer to the riddle in the email you received, it's "a ship".