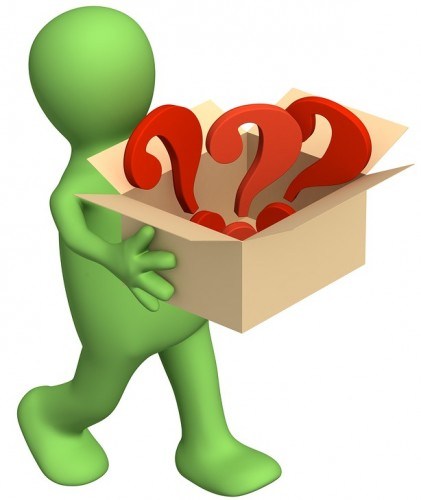 Welcome back if you saw last week's page (you can click through to it here) If you've been trying to solve last week's riddle, some clues and solutions are below!
This week's theme is "What is philosophy?" and also the more personal question of, "What's your philosophy?"
The resources will change every Friday. Games, questions, stories, riddles. Solutions to riddles will follow the next week.
Normally I work with schools, and you can get the same free bulletin as the teachers here: free P4C resources.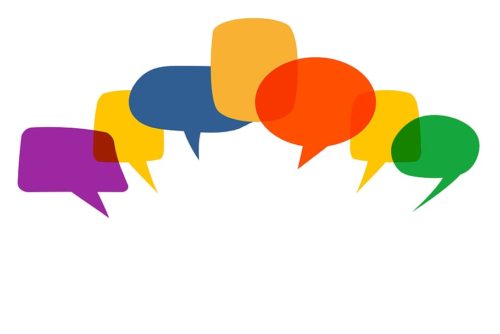 For the last month, we have been running a trial of online Zoom philosophy sessions for students who were home educating before it was famous. Students in groups of up to 15, in separate sessions for ages 9-12 and for teens, have been exploring questions about humans, right and wrong, whether we can know the world around us is real, courage, anger and all sorts.
We are now opening the classes up to other families. These are mixed ability classes, £21 for the next block of four,and to make them accessible to families on a budget, there are discounts for siblings. You can read about the next block, which starts on Tuesday 12th. There is also a four-week block of debating classes starting the following Monday.
Read more at www.p4he.org
Philosophy, Debate and Improv Wranglers sessions for particularly bright youngsters, and Philosophy LATE sessions for adults, continue to be available at: www.giftcourses.co.uk
This week, two introductions to what might be the ultimate philosophical question, "What is philosophy?"
The first is from a rather delightful BBC animation (UK readers can google "Hey Duggee Philosophy Badge" for the full episode on Player,  - Series 3 Episode 16. May not be up at the moment but it will be again.
The second is the introduction to the superb Crash Course Philosophy.
Philosophy covers all sorts of questions and subjects, but when someone says, "My philosophy is..." they most often mean their view of what is important in life, or what a good life is like, as in the Hey Duggee video.
Now both isn't and might be a good time for such questions. It isn't because at such an unusual time, our thinking might be distorted; it might be because we might have more time to think, and fewer distractions.
Some of the questions that might lead up to thinking about what your philosophy is are:
What makes you happy?
What do you miss most?
What do you not miss?
What are you most grateful for at the moment?
What do you want to get back to normal?
What do you not want to get back to normal?
What have you learned about yourself?
What are you proud of?
What do you hope for?
If you could make one law for the world for when things change, what would it be?
Some things or characteristics are valuable for what they can do (perhaps money, being good at selling things). Some things or characteristics are valuable just for themselves. What do you think is valuable just for itself?
What things or characteristics seem less important now than they did?
What things or characteristics seem more important now than they did?
Are there things you want that you would rather you didn't want? (Not as in, you get to have them, but as in you don't even want them any more).
What are the things you would want to want, if you could choose what you wanted?
What is your philosophy?
Last week's riddle:
If you chop it, it heals at once.
Clue: you can't live without it.
This week's challenge is a reverse riddle. The answer is "the past", what do you think the riddle should be? I'll post the best one next week.
This one is shown on our YouTube Channel (where all the Spot and Stripe videos are). What Are You Doing is an improv game, the sport of thing we might use as a warm-up at the start of a session, so if you enjoy it you might enjoy Improv Wranglers.