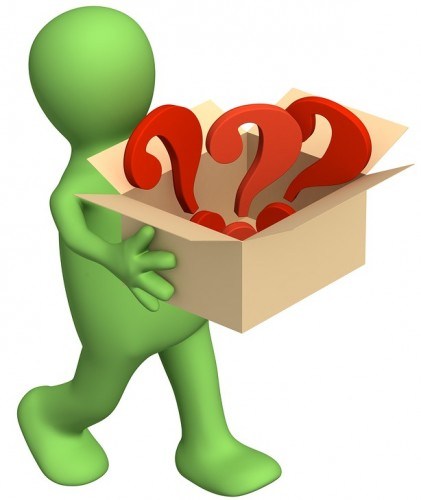 Welcome back if you saw last week's page (you can click through to it here) If you've been trying to solve last week's riddle, some clues and solutions are below!
This week, we are addressing the "elephant in the room", coronavirus itself, with a selection of resources to help talk through the questions children might have.
The resources will change every Friday. Games, questions, stories, riddles. Solutions to riddles will follow the next week.
Normally I work with schools, and you can get the same free bulletin as the teachers here: free P4C resources.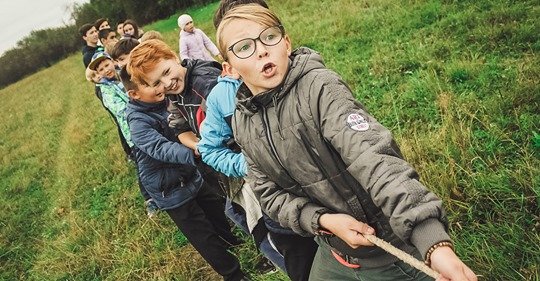 Our sister organisation GIFT, has been running monthly online Philosophy Wranglers online seminars for the last two years. With the surge in demand, we are now running them weekly.
We've also added DEBATE Wranglers. We'll debate questions from the just-for-fun to the serious, sometimes in pairs, sometimes as a whole group, and with some Argumentag Wrestling in which teams can pit their wits against one another. The vibe is a bit more competitive than in a philosophy seminar, but it's a playful sort of competition – no harrumphing.
Then there's IMPROV Wranglers for those who enjoy a bit of acting and would like to share with others the  joy of making stuff up, playing creative games, storytelling and generally having fun in a broadly dramatic way.
Lastly, because the kids shouldn't have all the fun to themselves, we are now running weekly Philosophy Wranglers LATE sessions for adults. Next one: - The Sum of Human Happiness
How many chicken dinners add up to as much happiness as one ticket to a concert of your favourite band? Should we care what the chicken thinks about it? In this session, we'll look at ways philosophers have tried to come up with a formula for good and bad, taking into account pleasure and suffering, balancing the sufferings of one person against the happiness of others. Are more slightly happy people a better result than a few very happy ones?
Each session is s stand-alone experience, no previous philosophizing necessary!
Find out more and see the full range here: www.giftcourses.co.uk
Spot and Stripe ponder whether there is anything good about being stuck and home, and whether things will change after this is all over.
Jana Mohr Lone at The University of Washington Center for Philosophy for Children has put together an excellent guide to talking about the questions children might have during this time. You can read an article about it here. Download the guide here.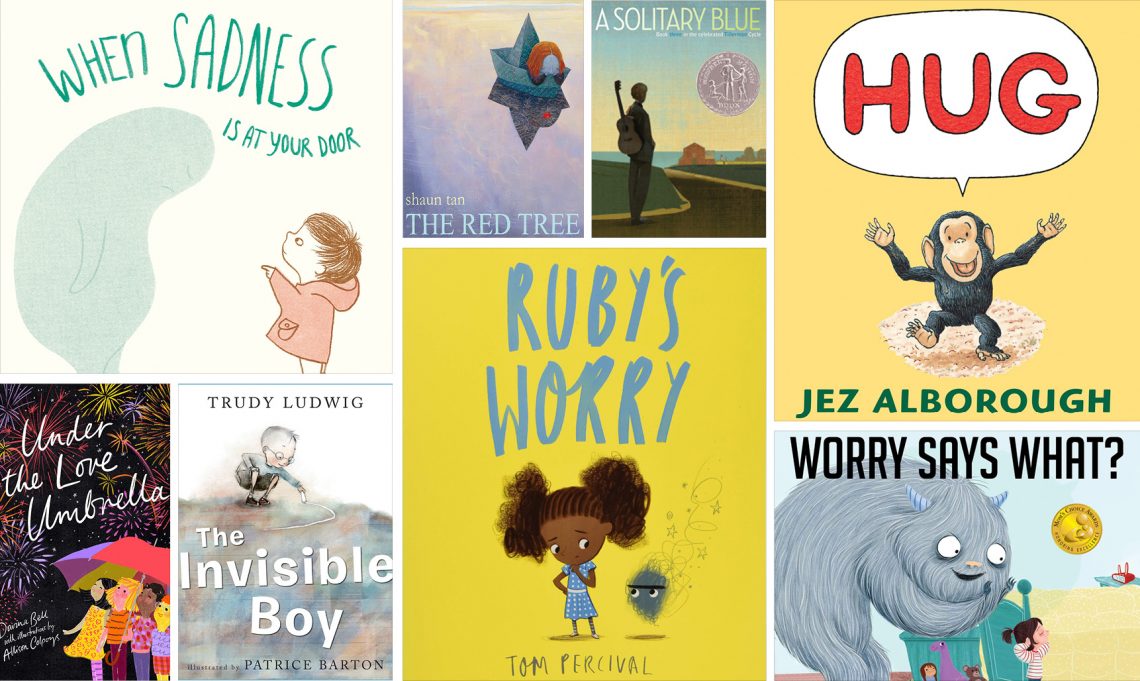 On this side of the pond, Gruffalo illustrator Alex Scheffler has collaborated with some great writers to produce this free, downloadable book about coronavirus. It goes patiently and honestly through lots of aspects, using simple, crystal-clear language. There is something rather affecting about the familiar illustrations and the kindness and clarity of the language coupled with the seriousness of the subject matter.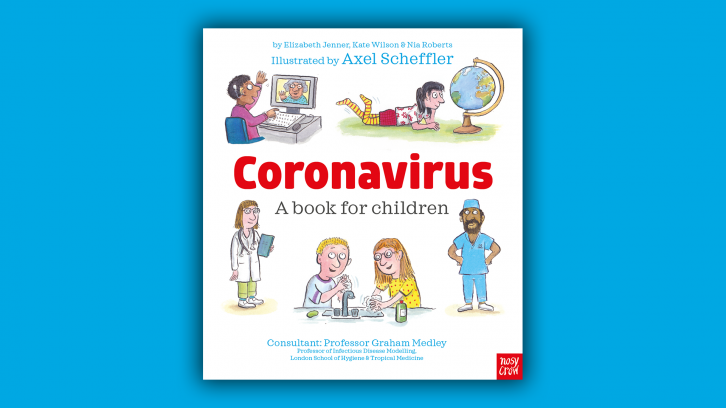 You can download it here.
Last week's riddle:
There are two princesses, who live on the two sides of a mountain; when one cries both cry.What sits down higher than it stands up?
Clue: you (almost certainly) have two of these.
This week's riddle is again from the Philippines.
If you chop it, it heals at once.
This one is shown on our YouTube Channel (where all the Spot and Stripe videos are). Pointing At Stuff is an improv game, the sport of thing we might use as a warm-up at the start of a session, so if you enjoy it you might enjoy Improv Wranglers.