How to get kids enjoying thinking


Over 13,000 teachers and P4C trainers receive my free weekly resource bulletin. To get it, add your name and email below.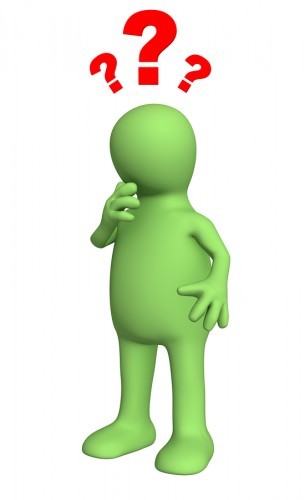 Is it better to give up your space in a lifeboat to save a mother and infant twins, or to stay put and push out an old man instead?
Would it be better to be rich and ugly, or poor but beautiful?
Is this a proper question?
Is the hole in a polo part of the polo?
Exploring philosophical questions like these is deep fun for youngsters – and their teachers. I write resources, run pupil workshops and train teachers in philosophy for children. P4C  helps children change from passive spoonfeeders to curious, independent questioners.
What's different about The Philosophy Man?
Lots of books and courses introduce you to P4C, but often the initial enthusiasm fizzles out. My speciality is making philosophy infectious. So that you not only catch and keep the philosophy bug, you become a supercarrier spreading it to others. That's why:
I write a free, weekly bulletin received by over 11,000 teachers. It has games, stories and facilitation ideas that you can share with colleagues.
My books are ultra-compact. Instead of a fat tome that gets left on the shelf, busy teachers have time to read and use them in ongoing planning.
In pupil workshops, I "show my working" to teachers. While the children are busily engaged with the activities, I explain the why and how of what I'm doing. From observing the day, teachers gain new techniques they can spread immediately to their own classrooms.
In teacher training sessions I include time apply the ideas to what you are teaching next week. So you immediately carry the new techniques into your curriculum.
In train the trainer events I make sure you're fully supported with the content, tactics and strategy you need to spread the learning to colleagues.
One problem with spreading philosophy for children and thinking skills is that colleagues feel they have so much curriculum to get through. In the past, independent thinking has been seen as a "nice to have" rather than a "can't do without".
But for English schools, the 2012 OFSTED criteria have changed that. There's a big emphasis on independent thinking, discussion, curiosity and questioning.  For once, ticking the boxes and doing the very best thing for children's all round development don't conflict. It's becoming impossible to get OFSTED outstanding without giving children space and time to think for themselves.
Many people book me to run workshops or training after receiving the bulletin. You can register for it using the form above. If you are interested in booking me for a pupil workshop or staff training, download a copy of TRAINING_AND_WORKSHOPS_2013-2014.More "Train to Teach to Think" and other open course dates will be announced soon.