Do you value P4C but struggle to fit it in?
Introduction to Philosophy Circles: How to Embed P4C in the Primary Curriculum. 
Monday 26th June, London
Learn a range of strategies and activities that you can share with colleagues – and the resources that will support you all to make a success of P4C with your classes. Places are being booked fast!
Six hours of pupil workshops, assemblies and after-school INSET in any combination you like. Gives staff the chance to see P4C in operation with their own classes.
A full day of training, with lots of participation to show how the process works. Very lively and good fun. Prepares everyone with the skills and resources to make an immediate start with their own classes.
Courses for individual teachers to help you grasp the principles of Philosophy Circles, put them into practice, and share them with your colleagues.
What's the difference between Philosophy Circles and "traditional" P4C?
When we work with schools that have already tried Philosophy for Children, we often get feedback such as, "When we had philosophy training before, we wanted to do it. But now we know how to make it work."
All P4C gets children thinking about challenging questions, and teachers act as facilitators rather than knowledge-givers. Traditional P4C follows a series of stages. Children see or read a stimulus, think about the ideas in it, create questions, evaluate the questions, and then choose one to talk about. In Philosophy Circles, the facilitator usually asks the first question, so the discussion gets started faster. The children's own questions are still important, but they emerge through discussion. Rather than stages, Philosophy Circles is built around three facilitation principles which run through the whole process. It makes it more fast-paced and versatile for use across the curriculum.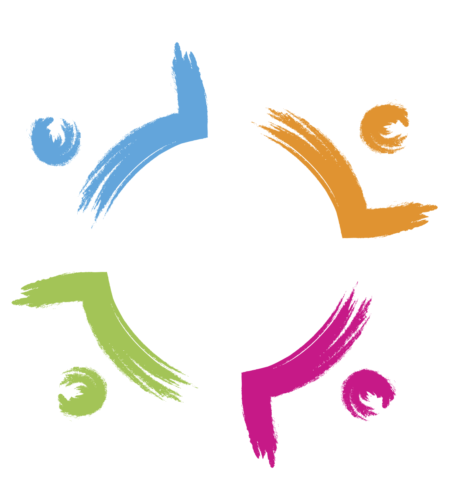 At the beginning of 2017, we published our first Philosophy Circles School Resource Packs. The Philosophy Circles approach is the distillation of eight exciting years working in this field and thousands of hours of doing philosophy with children and teachers. With the purchase of a School Pack, teachers have the weight of all that experience behind them.
The Premium School Pack includes…
100+ P4C lesson plans for every subject in the curriculum
10 copies of the Philosophy Circles Handbook
10 Copies of Jason Buckley's Thinkers' Games
Free termly upgrades for one year
All 39 Spot and Stripe videos for EYFS children
"These resources inspire and instigate current discussions with the children which can occur in many curriculum areas. The resources are practical, effective and require very little preparation- which is great! - Kayleigh Dell, Greenways Primary School
Philosophy Circles Premium School Pack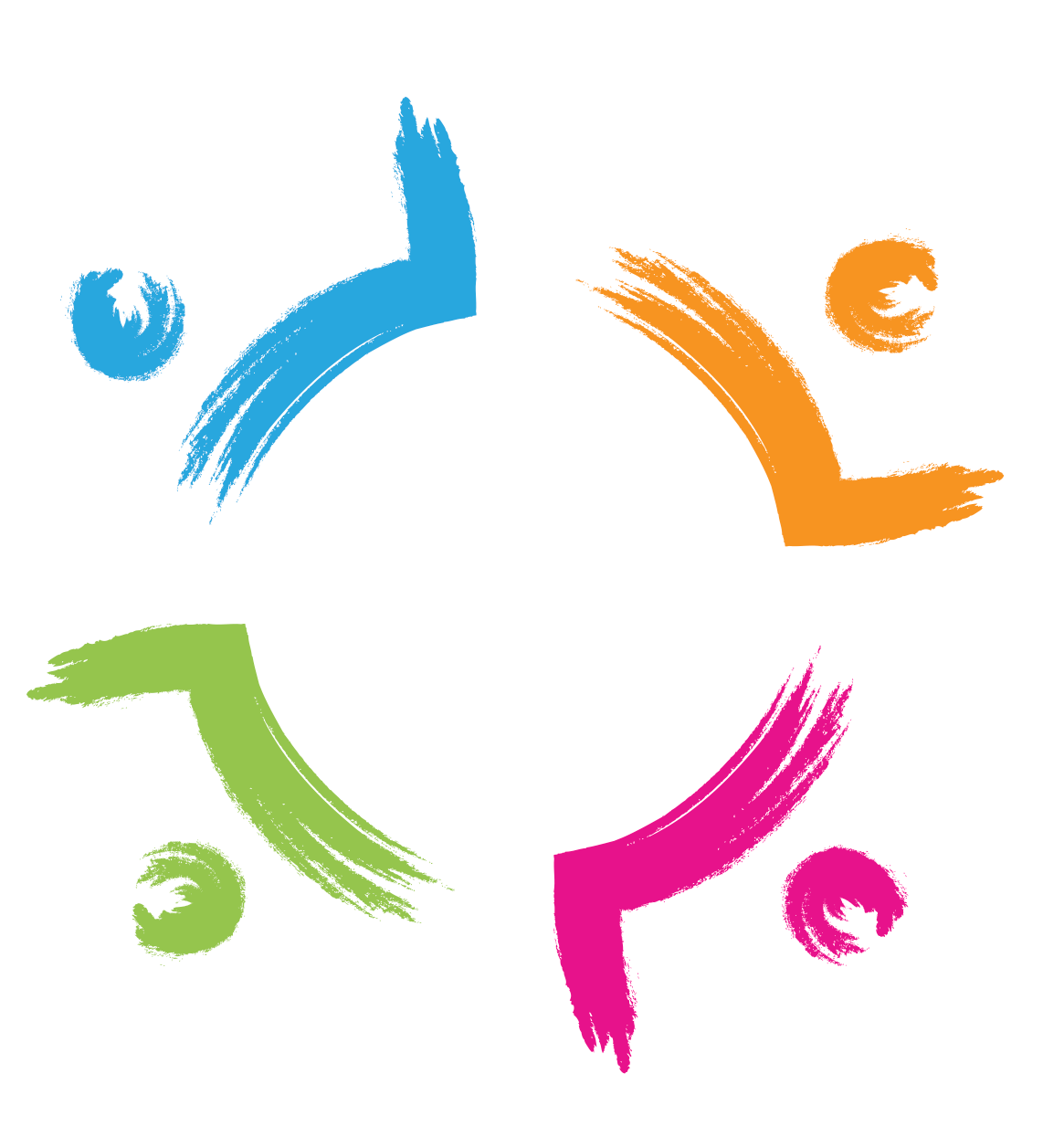 £249 (+VAT)