How to get kids enjoying thinking


Over 15,000 teachers and P4C trainers receive my free weekly resource bulletin. To get it, add your name and email below.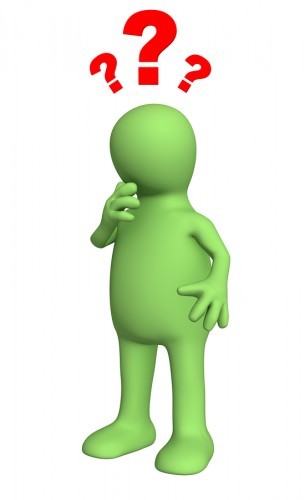 Exploring philosophical questions is deep fun for youngsters – and their teachers. I write resources, run pupil workshops and train teachers in philosophy for children. P4C  helps children change from passive spoonfeeders to curious, independent questioners.
I write a free, weekly bulletin received by over 15,000 teachers. It has games, stories and facilitation ideas that you can share with colleagues.
Click here to see what's in Issue 1.

What's different about The Philosophy Man?

Lots of books and courses introduce you to P4C, but often the initial enthusiasm fizzles out. My speciality is making philosophy infectious. So that you not only catch and keep the philosophy bug, you become a supercarrier spreading it to others. That's why:

I show how to integrate P4C in your existing curriculum. Rather than be something extra to do, P4C becomes a way of doing the same thing but in a more enriching and fun way. 'The Big Think' shows you how to apply the ideas to what you are teaching next week, so you immediately carry the new techniques into your curriculum.

Courses come with a range of resources to help you maintain your commitment to P4C. Instead of a fat tome that gets left on the shelf, my books are ultra-compact so busy teachers have time to read and use them in ongoing planning. Courses also come with DVDs, and access to "The Works" – an indexed compendium of all resources I have made and distributed in the past 7 years.

In pupil workshops, I "show my working" to teachers. While the children are busily engaged with the activities, I explain the why and how of what I'm doing. From observing the day, teachers gain new techniques they can spread immediately to their own classrooms.

Workshops and INSETs are energetic and interactive I won't stand and lecture from a PowerPoint. Why should it only be pupils who can learn through fun? Staff INSET will see you participating in physical, engaging activities whilst I explain the theory and method behind them.

Interested in making a booking? It couldn't be easier

If you are interested in booking us for a pupil workshop and/or staff training, download a copy of Philosophyman Days to find out more about what we offer, and drop Tom an email at [email protected]
He'll be happy discuss your school's requirements and manage your booking. Alternatively, you can contact Jason using the number above.