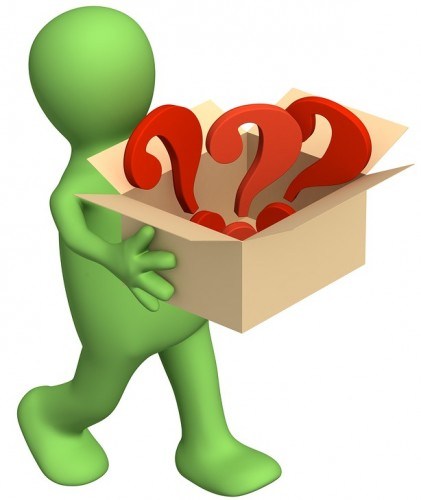 Welcome back if you saw last week's page (you can click through to it here) If you've been trying to solve last week's riddle, some clues and solutions are below!
While schools are shut, I will put up lots of resources each week to get kids thinking and talking with their parents on this page, or with each other and teachers for those still in school.
The resources will change every Friday. Games, questions, stories, riddles. Solutions to riddles will follow the next week.
Normally I work with schools, and you can get the same free bulletin as the teachers here: free P4C resources.
Online philosophy sessions for ages 9-12, teens and adults are also available through our sister organisation, GIFT. The next sessions are on the 2nd and 6th of April. More info here.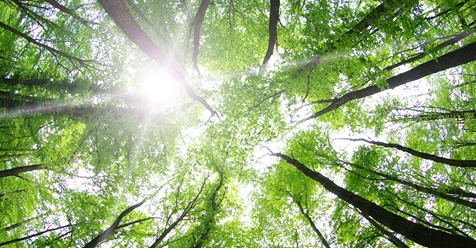 Our sister organisation GIFT, has been running monthly online philosophy seminars for the last two years. With the surge in demand, we are now running them weekly. There are sessions for ages 9-12, teens and on April 6th there will be a session for adults too. GIFT has a 42-year history of providing for students with bright, curious minds.
We have also launched online sessions for improv (drama-type stuff with games, scenes, making up stories and generally lots of fun) and debating (including the fast and curious Argumentag Wrestling).
Find out more here: www.giftcourses.co.uk
No Sticky Questions this week - instead, we're making the full set of 100 Spot and Stripe Videos available on our youtube channel.
There are three playlists, for age 4-7, 8-11 and 11-16, with increasingly challenging questions. They start the argument, and then you can carry it on. It's always good fun to take the opposite point of view to your child, or you can say, "Start arguing with your little brother!" to an older sibling.
Go to www.youtube.com/ThePhilosophyMan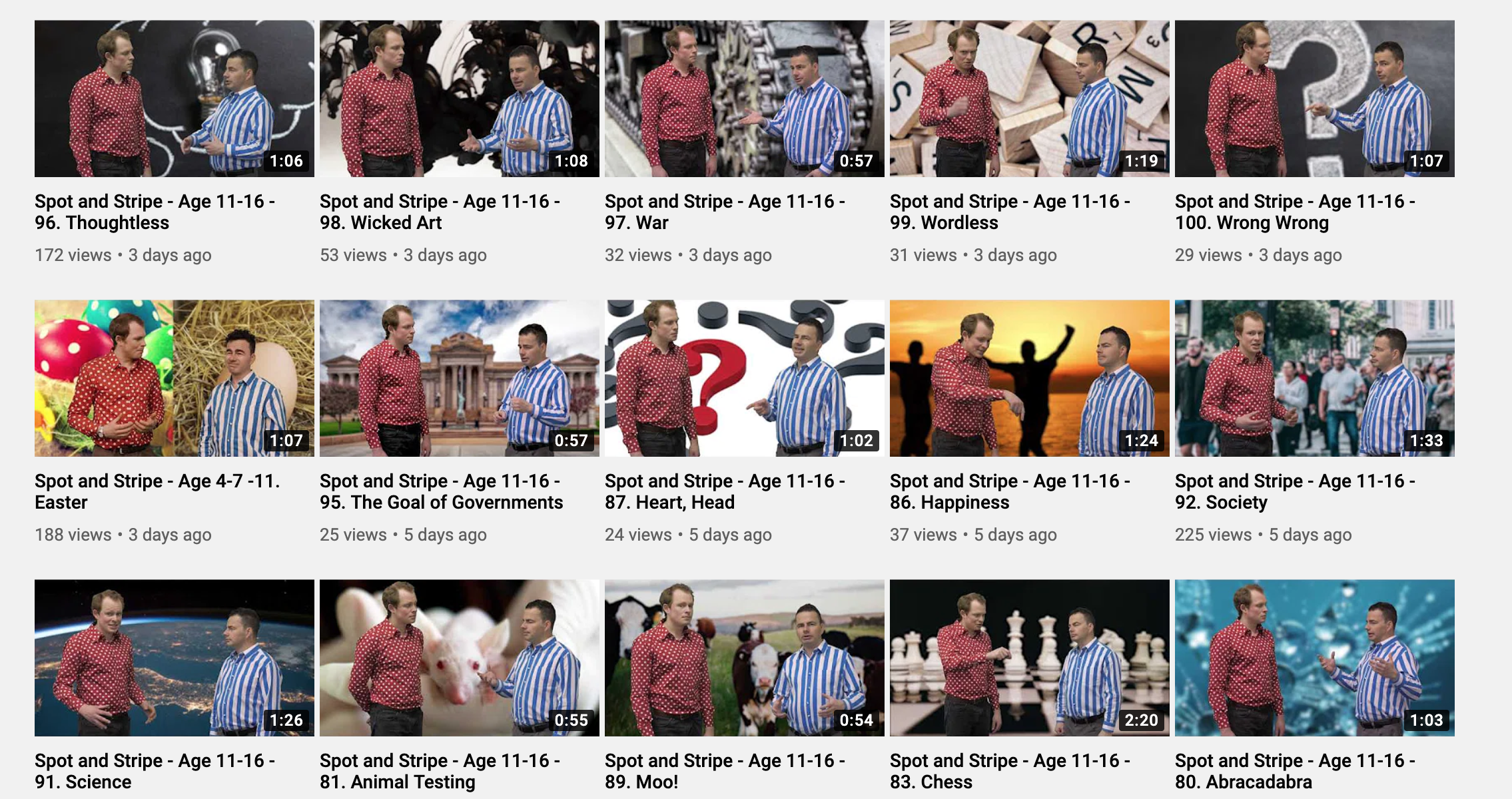 This is a game about creating something together, give and take and surprising yourselves.
Give some examples of proverbs such as, "Sticks and stone may break my bones but names will never hurt me" or "Many hands make light work." Then create some together, going backwards and forwards one word at a time. Works best if you start with "always" or "never".
For example
Always
wear
your
hat
when
you
are
eating
your
ostrich.
Most of the time they will be nonsense but you might sometimes channel a bit of universal wisdom. try not to control it and just see where it goes. You can do the same with ping-pong stories, starting with
Once
upon
a
time
there
was