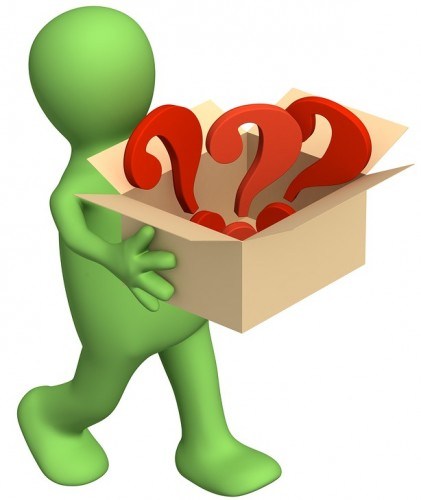 Welcome back if you saw last week's page (you can click through to it here) This week, we are looking at the philosophy of maps, and inviting you to draw your own lockdown map.
Normally I work with schools, and you can get the same free bulletin as the teachers here: free P4C resources.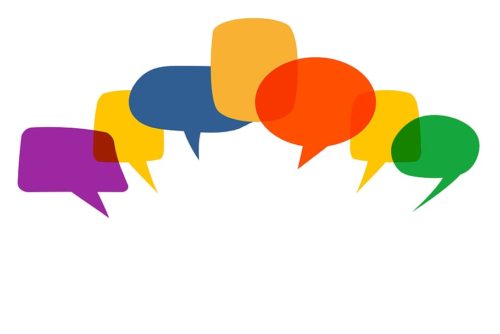 We have one week left of the current block of sessions at Philosophy for Home Educators (www.p4he.org) so a new block of four sessions will be open for sign up in a few days.
Philosophy, Debate and Improv Wranglers sessions for particularly bright youngsters, and Philosophy LATE sessions for adults, continue to be available at: www.giftcourses.co.uk
One adult participant described last week's adult session as "mental Pilates"! Participants really value the chance to do something just for themselves, set apart from a busy life with competing demands.
We think of maps as being straightforward, factual things. But no map can show everything, so all maps edit and represent reality. That makes them an interesting record of what was important to people at a particular place and time - a visual representation of our values and concerns.
Read this excellent article from City Labs about an experiment they did, in which people from around the world submitted over 400 "lockdown maps" to them. Or see this segment from the BBC's Travel show featuring philosophy of travel specialist, Emily Thomas from Durham University on the same project.  Then have a go at creating your own lockdown map.
You might think about:
Why did you pick the things you included? What did you leave out?
What things that might not have been important enough to be on your map before lockdown are on it now?
What might a map of your area look like after lockdown, if we take the best of what this experience has taught us into the future?
I would love to see your maps. I'm working on my own at the moment.