Many schools choose to run an event for the whole-school, or a particular group of pupils. Our energetic, interactive and challenging days are highly sought after for a number of situations, from activity weeks, to academic challenges to inter-school competitions, to themed days, such as National Interfaith Day. Or, you might just want a set of curriculum-based Philosophy Circles workshops for your staff to observe.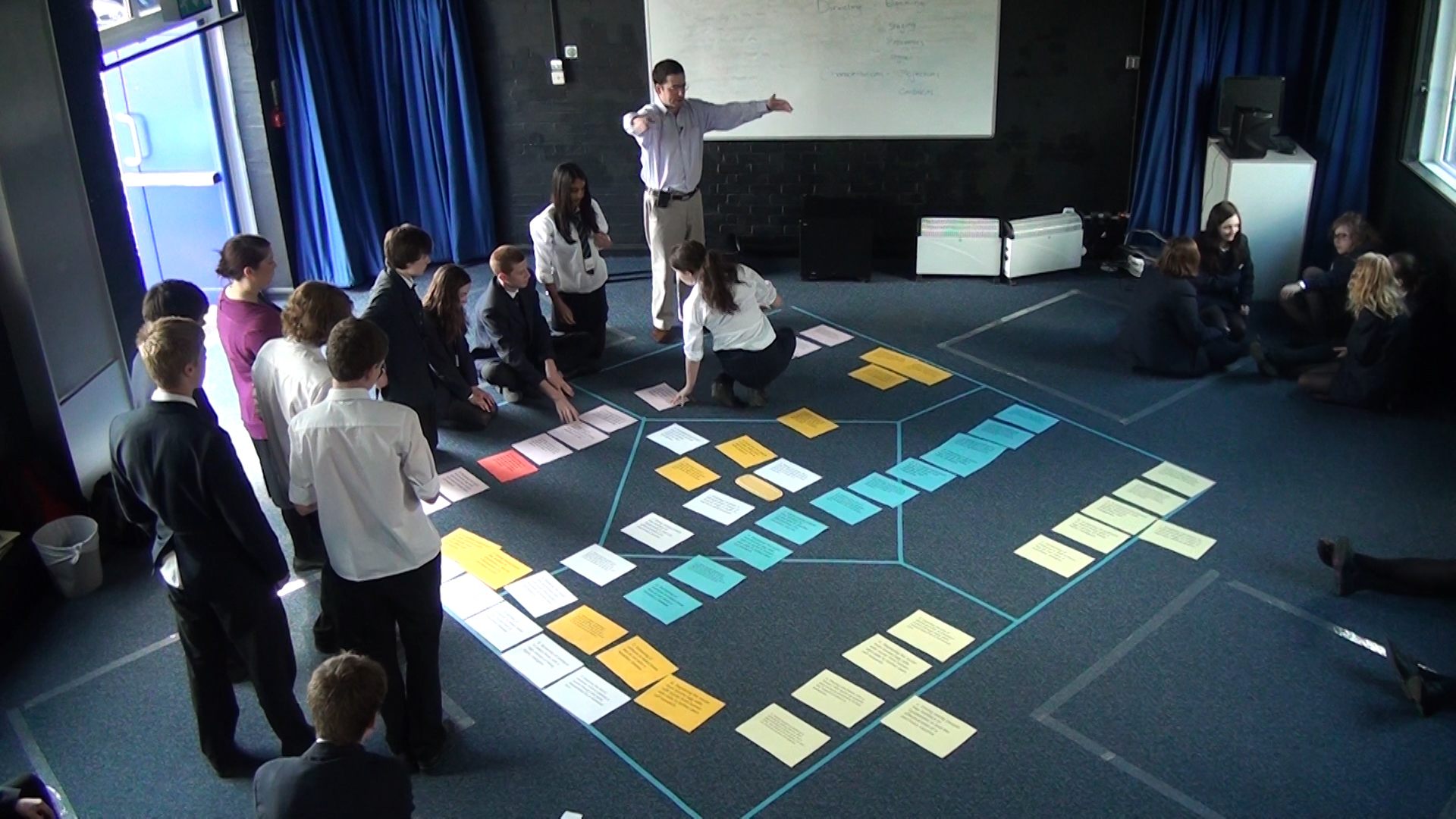 We have a range of tried-and-tested events but tailor each one for your requirements.
In the past year, we have run:
Alien Adventures in Philosophy interactive storytelling – for 240 pupils
Ethics Workshops and Argumentag Wrestling Finale for 180 Year 10s
Philosothon for groups of pupils from several schools within a cluster
Activity Week days during the Summer Term
Academic Challenge days for prospective new pupils
Interfaith day workshops
G&T Primary Workshops for 20 pupils across a cluster
G&T Secondary workshops on Ethics, Political Philosophy and Philosophy of Science
Prices are calculated based on an individual basis, so please get in touch using the form below to discuss your schools' requirements.