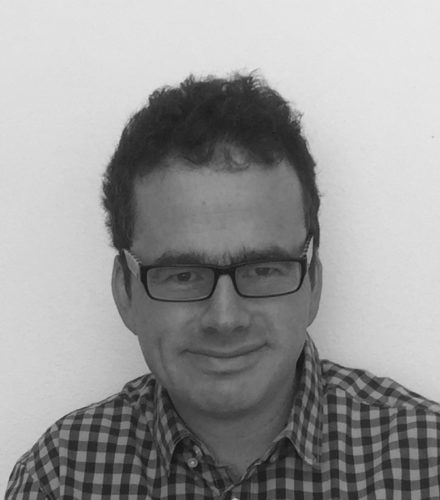 I attended a grammar school in the bad old days when that was considered provision enough for gifted children. Fed up with coasting along, I left to teach myself A Levels before reading philosophy at Corpus Christi, Cambridge. A variety of ventures followed, including online voteswapping, the manufacture of garden trellis and firework shops.
Eventually, I went into teaching, culminating in a couple of very happy years teaching English at Sutton Grammar School. During tutor time, I rotated round Year 7 forms, facilitating discussions off the back of philosophical stories. These were popular, and when I was looking for a brand name, I remembered one boy exclaiming, "Yay! It's the Philosophy Man!"
While at SGS I took over DofE and expanded the school's tradition of outdoor trips. I keep that connection through my outdoor education company, Outspark. We're an Approved Activity Partner for the DofE, and about 270 SGS boys will be having some sort of adventure with us this year as well as hundred of participants from other schools.
Since 2008 my main focus has been on Philosophy for Children. I'm a registered trainer with SAPERE and train upwards of 2,000 teachers a year in INSETs and keynotes, and work with perhaps 3,000 children a year from nursery to sixth form. I particularly value opportunities to work with both children and teachers at the same school on repeat visits, because when a school makes a big commitment  to one thing, it has a much bigger impact than skating between different initiatives.
I am extremely keen to ensure that I don't just turn up, trouser my fee and disappear without leaving much behind. So I put a lot of my energy into creating catchy concepts and practical resources that support teachers. I send out a bulletin of free p4c resources to over 15,000 teachers each week. I also write minibooks such as Pocket P4C, Thinkers' Games and the forthcoming Help Me Find My Voice.
I had the privilege last year of attending the Advanced Seminar in P4C at the International Association for Philosophy for Children in New Jersey, and in June of this year I am presenting a paper, "Alien Adventures in Philosophy: P4C through interactive narratives", at the conference of the North American Association for Community of Enquiry at Querétaro, Mexico.
Most importantly, I continue to practice P4C in the classroom most weeks through my workshops with primary and secondary children.
As well as P4C and outdoor education, I am Director of Studies at GIFT, an organisation providing opportunities for gifted children. I run days on philosophy, storytelling, comedy improvisation, public speaking and writing; other lecturers might be constructing crystal radios or learning how to hack computers. It's a haven where both the participants and the staff feel utterly at home.
When I'm not working, I'm into hillwalking, comedy improvisation and, just lately, caving. I live on a narrowboat in Cambridge and hope to cruise to Llangollen this summer.