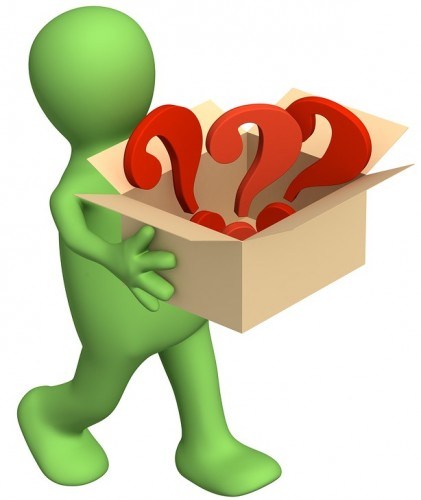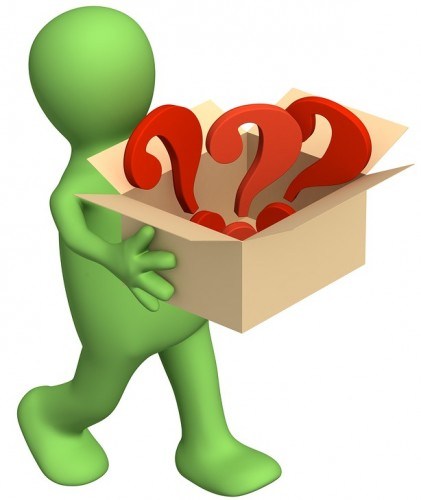 Welcome back if you saw last week's page (you can click through to it here)
This week we have a guest philosopher, Jeremy Bentham.
Normally I work with schools, and you can get the same free bulletin as the teachers here: free P4C resources.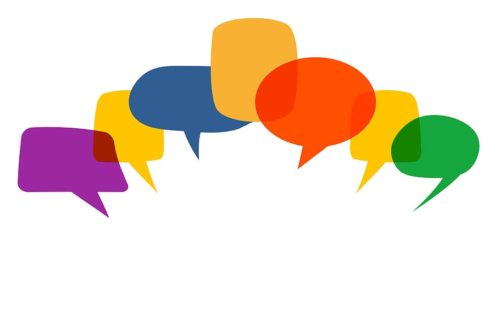 Philosophy, Debate and Improv Wranglers sessions for particularly bright youngsters, and Philosophy LATE sessions for adults, continue to be available at: www.giftcourses.co.uk
At last week's adult's session we had participants from New Zealand, Saudi Arabia, Turkey, Ireland, Wales and England!
For this week's dose of thinking, head along to our blog to read about The Sum of Human Happiness and meet mummified philosopher, Jeremy Bentham!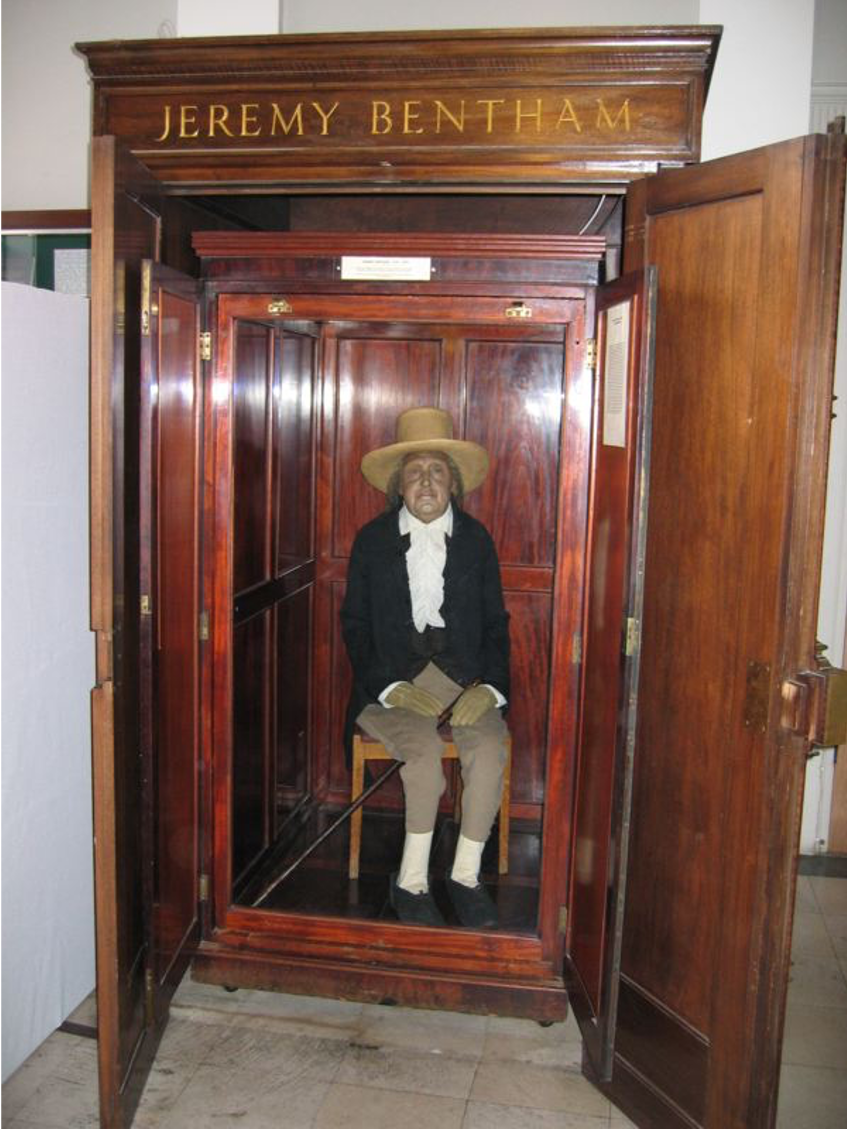 The lovely people at Tertulia bookshop in Westport, Ireland invited me to do an interview with them about what is philosophy, why is it important, and who is my favourite philosopher.